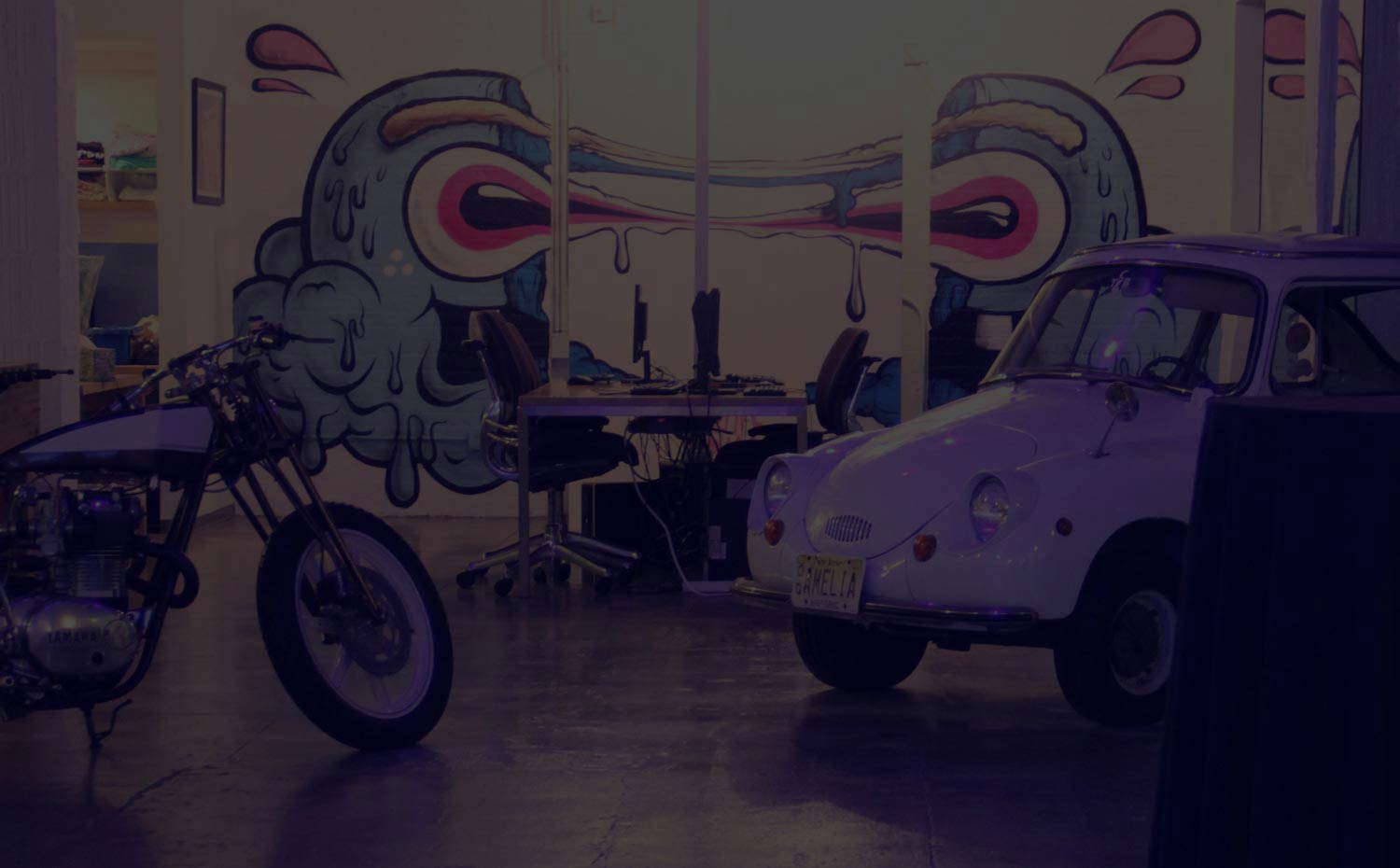 CERTIFIED MINORITY AND WOMEN-OWNED. WE CELEBRATE DIVERSITY THROUGH OUR STAFF, CLIENTS AND OFFERINGS.
We are a digital agency with a focus on engaging audiences. We position companies to succeed and we are always nice.
PORTFOLIO
Here are a few examples of projects we are proud to have produced.
You can also
click here
to see a list of all our clients.
WHAT WE DO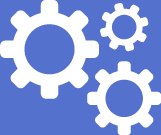 Ideation / Business Case

Brand / Identity

Content Strategy

Digital Positioning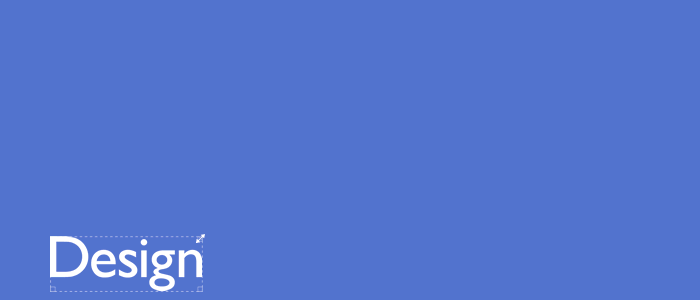 Creative Art Direction & Graphic Design

User Experience / User Interface

Branding & Identity

Multimedia & Production

Presentation / Collateral


Technical Consulting

Presentation Layer (Front End)

Database Design

CMS: Drupal / Sitecore / Magento / Wordpress

Responsive & Mobile Device

Web Applications

API Integration

Quality Assurance Testing

Shares

Implementation Strategy

Social Media Engagement

Email Marketing

Mobile & Location-based Marketing

Promotions / Campaigns
THE MANAGEMENT TEAM
Squeaky is a certified diversity supplier and minority-owned agency. Founded in 2001 in NYC and led by an experienced management team of industry veterans, Squeaky helps clients large and small create experiences that drive meaningful engagement online.
AWARDS & SABOR
Earned Industry Recognition.


Minority-Owned Business Enterprise


Webby Awards


W3 Awards


Pixel Awards


Davey Awards


HOW Interactive Design


Communication Arts WebPick


AVA Digital Awards


American Advertising Federation


Communicator Awards


Best in Biz Awards


Creativity Media & Interactive Awards


American Design Awards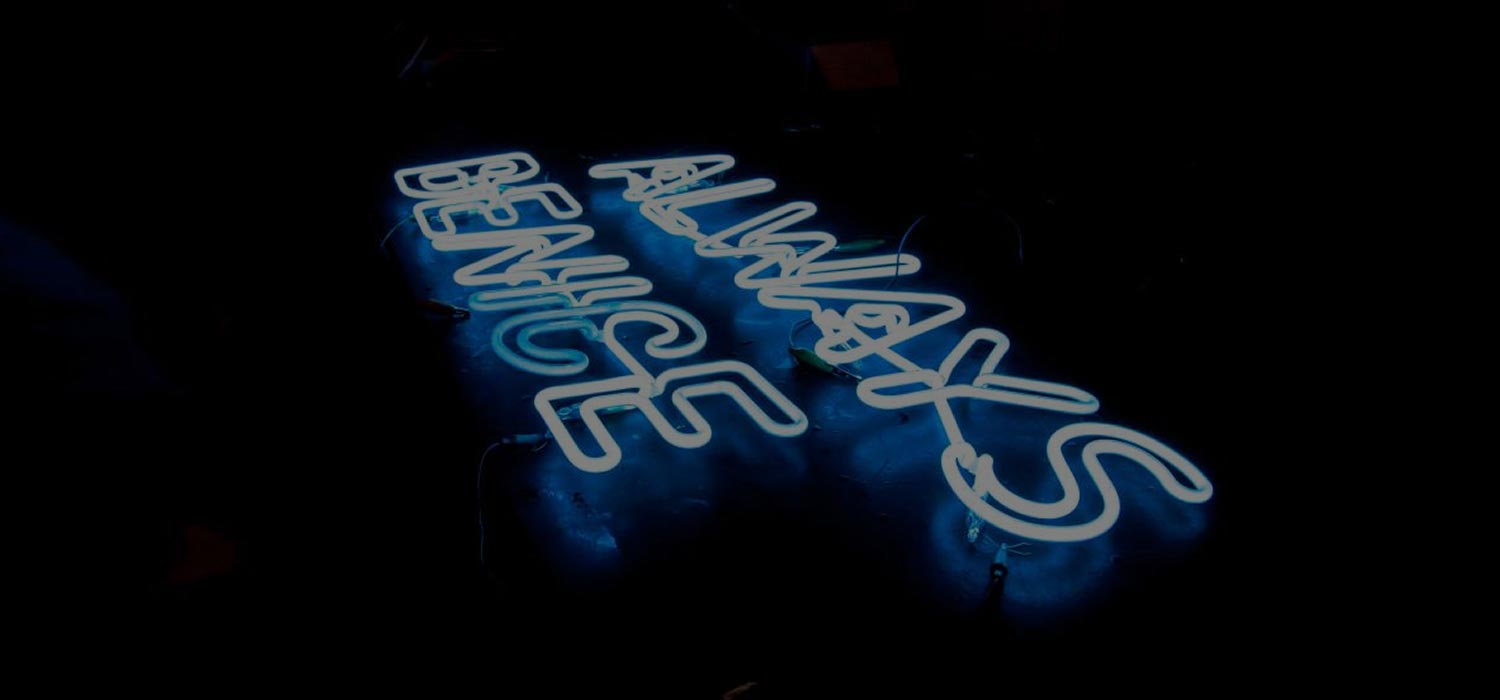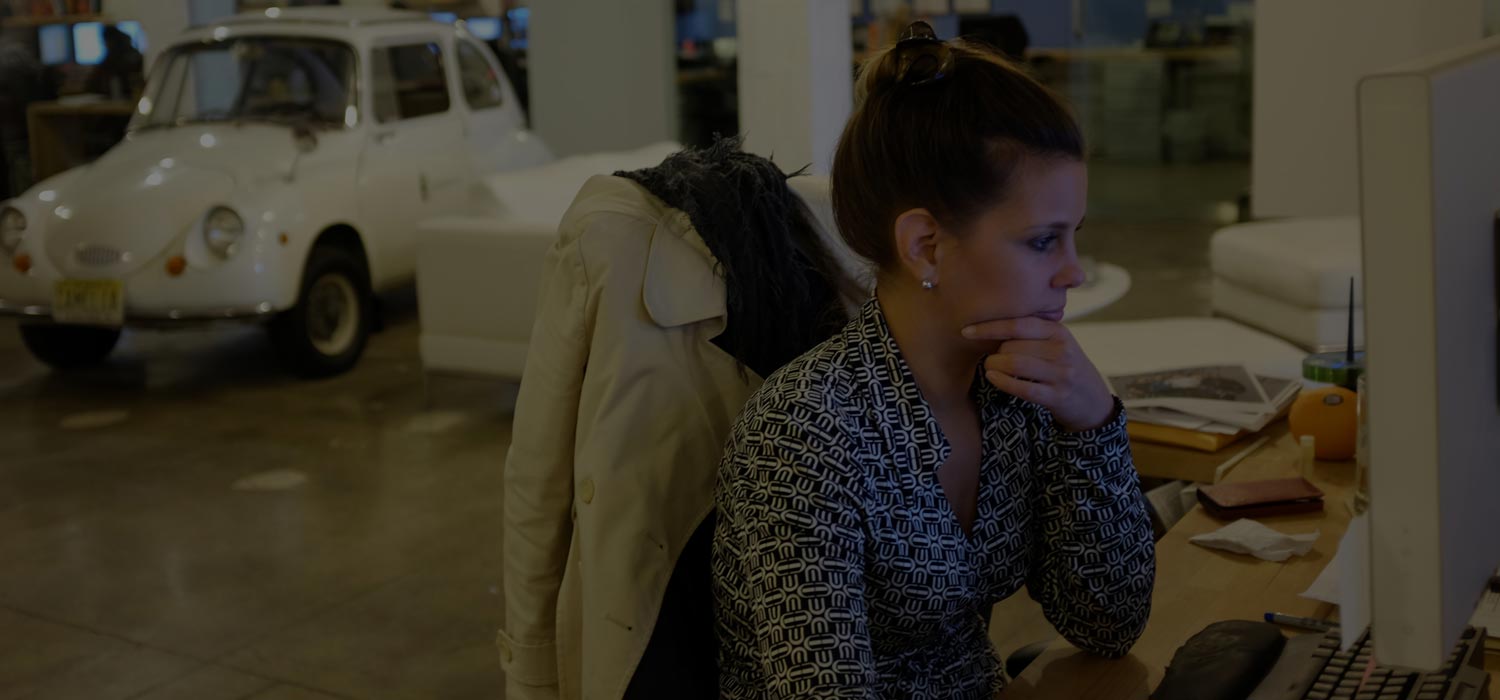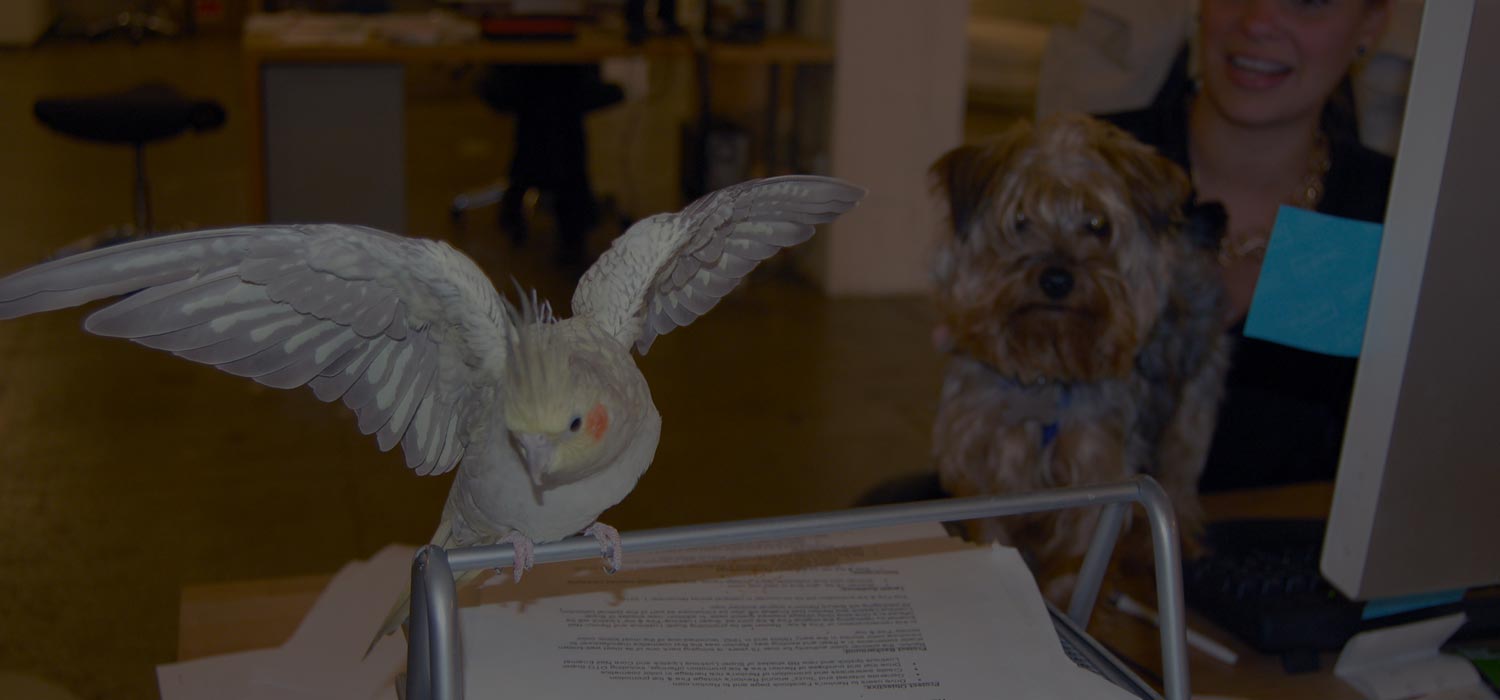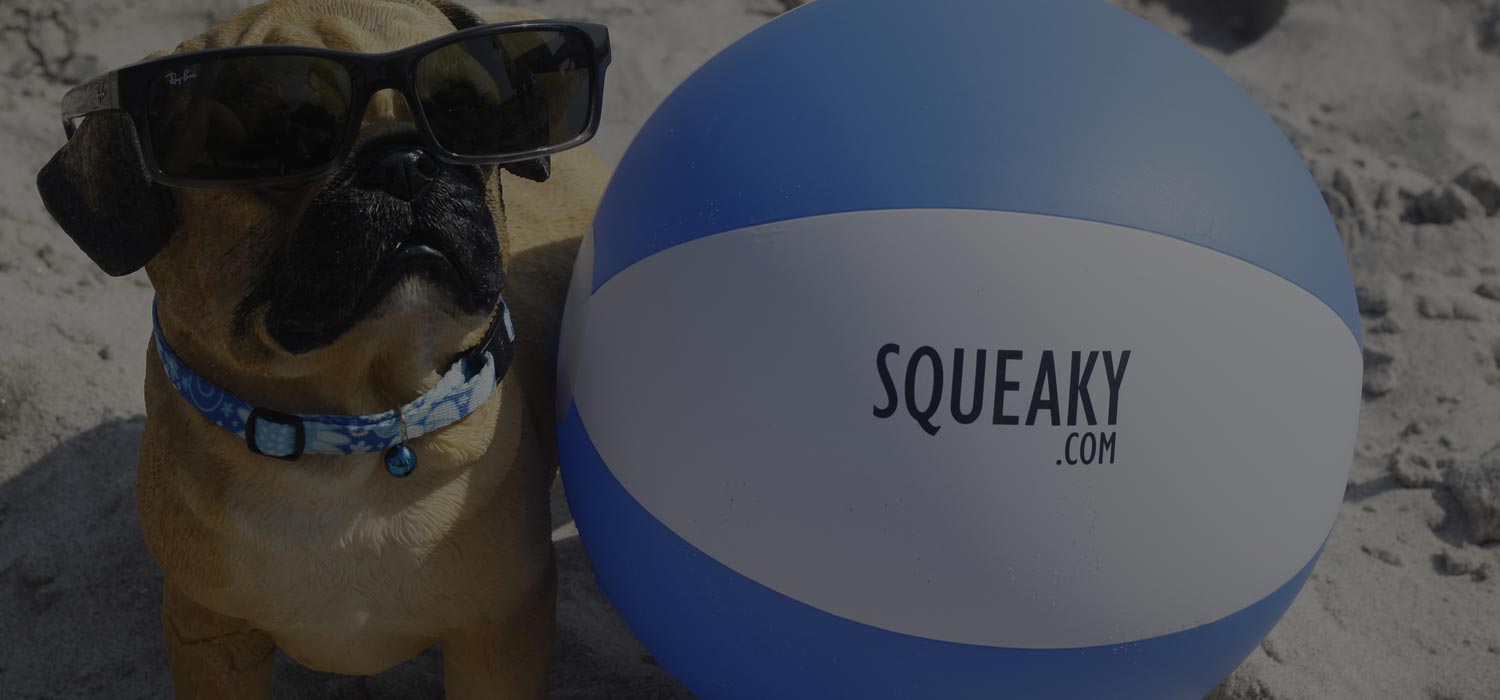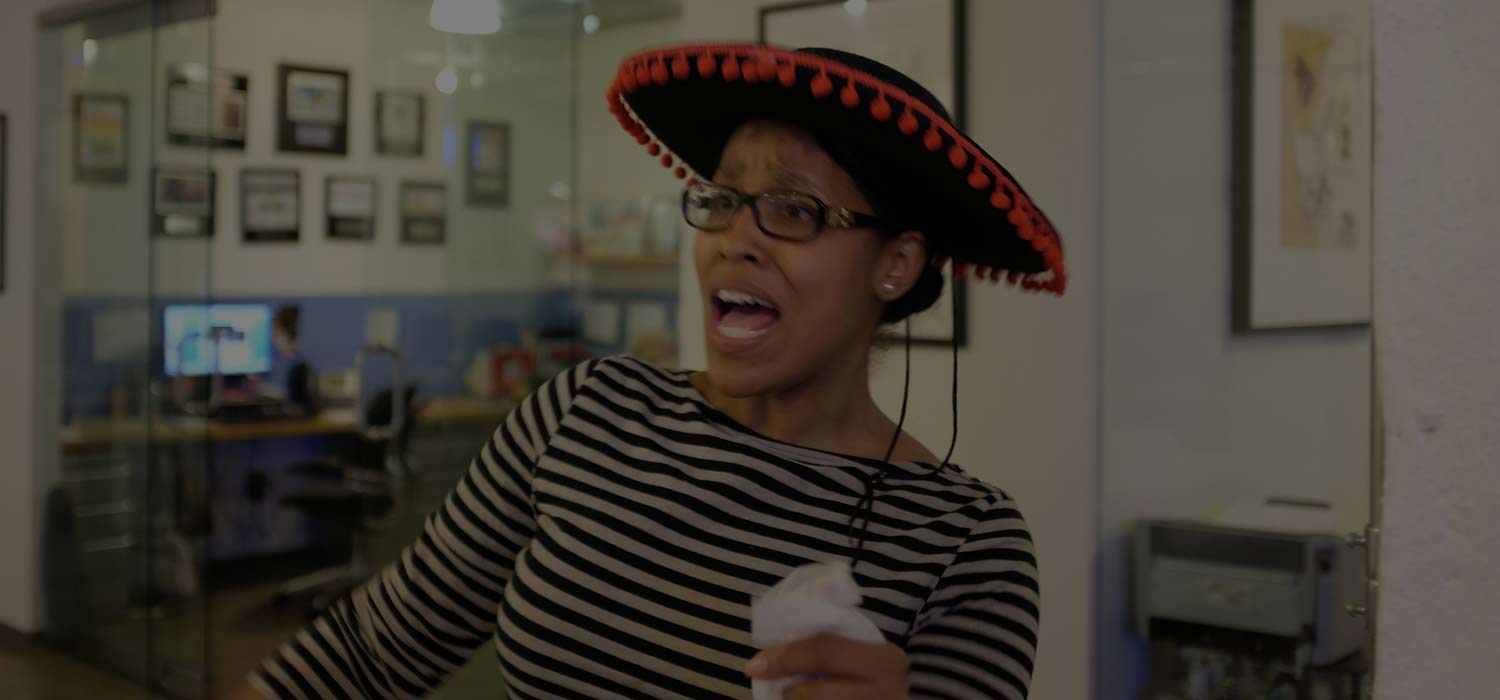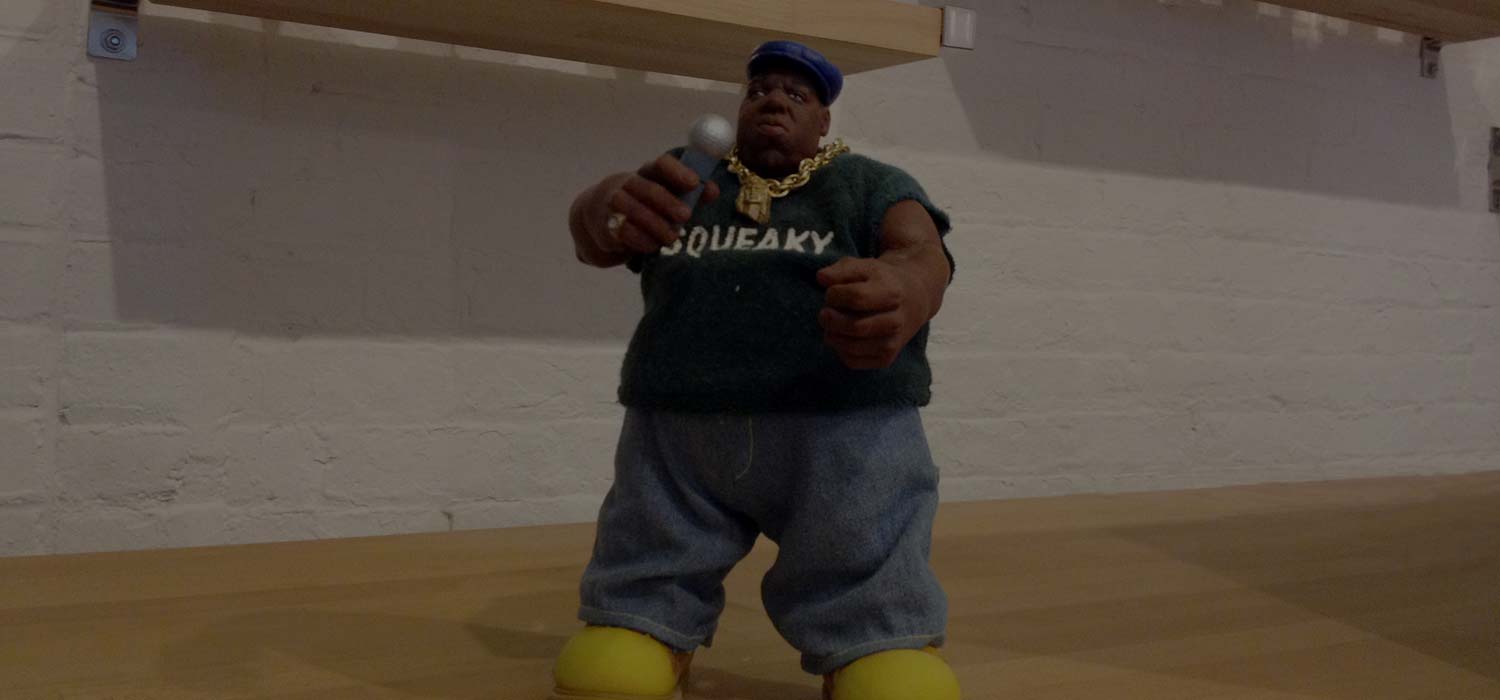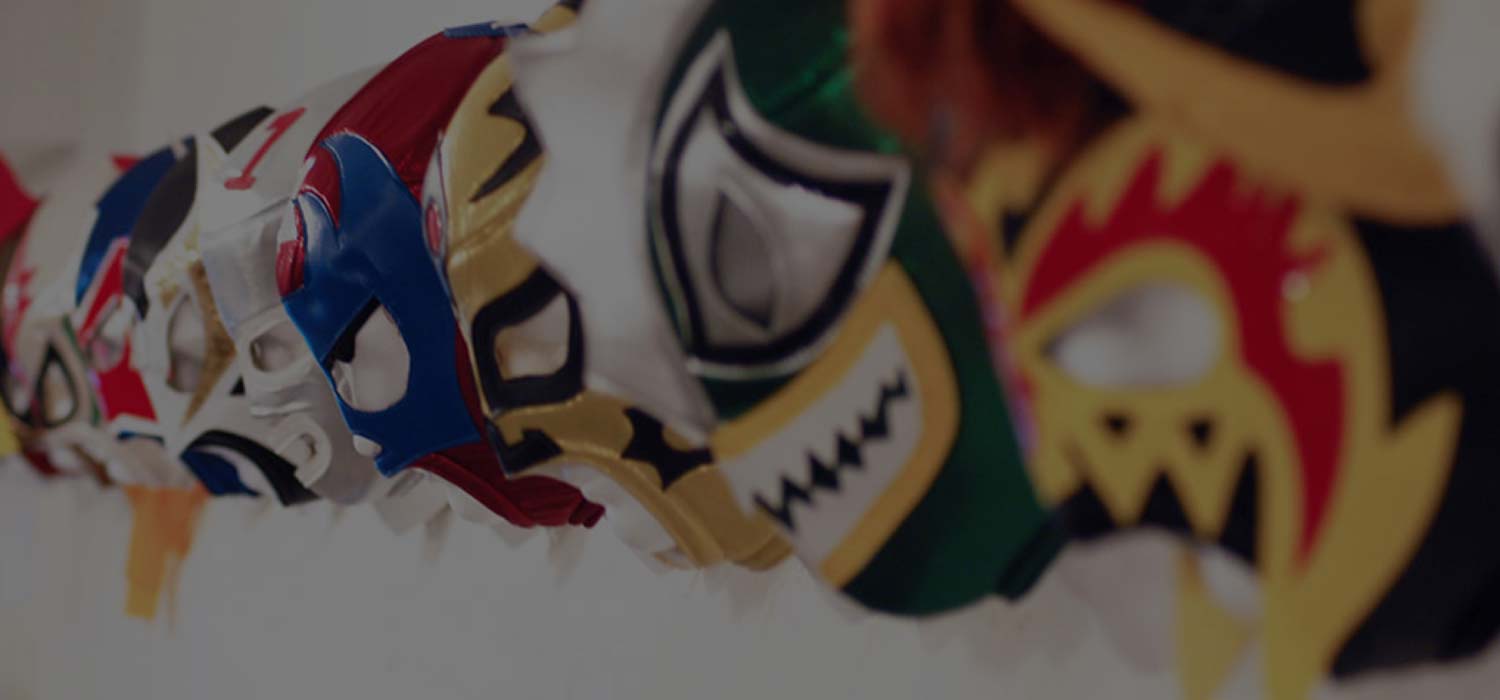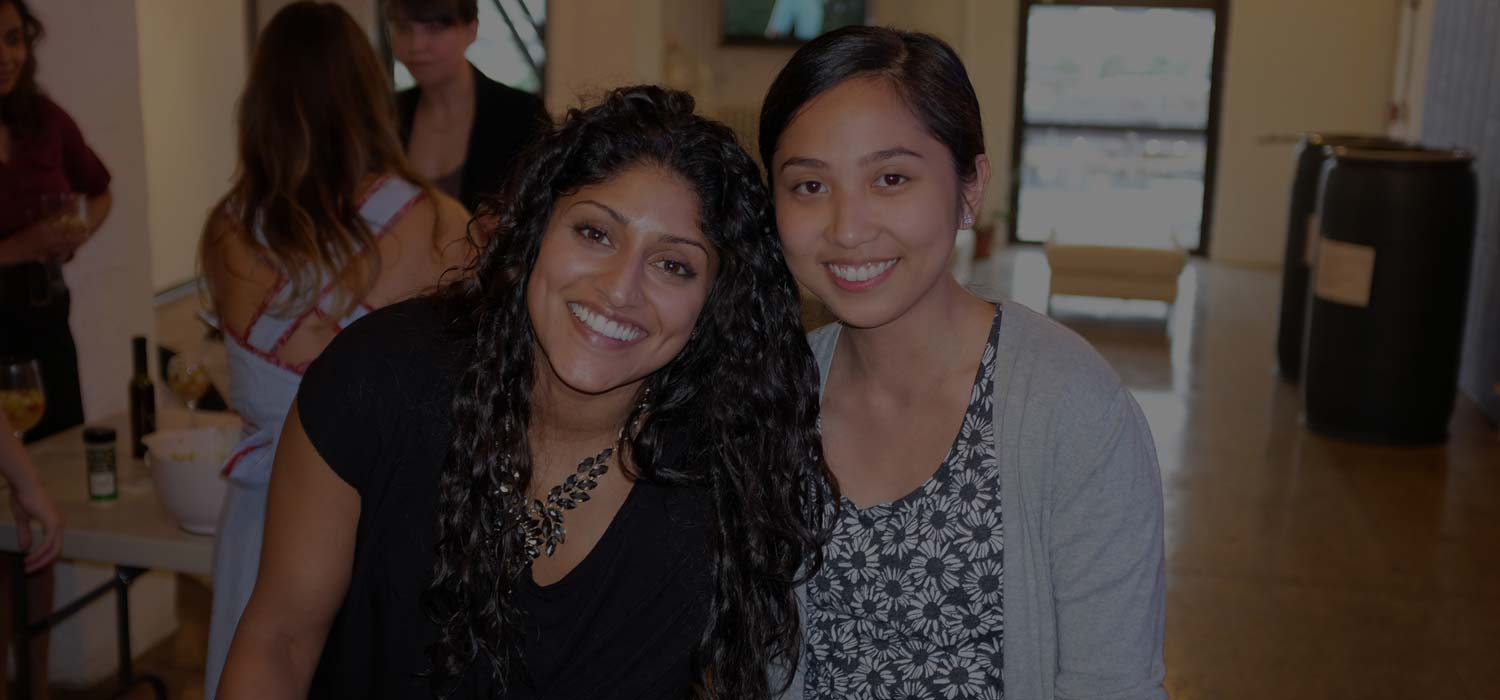 "Happy people are creative people, and creativity is the heartbeat of innovation."

"Stop crying, have a beer and go on YouTube."

"If I lost my pointer fingers, I wouldn't be able to type."

"I do NOT look like Sally Draper!"

"I never read the book but I saw the cartoon."

"You don't go to Yoda and say what is this thing for..."

"If a person says 'bro' more than five times in a meeting you should probably abandon the meeting."

"I always feel slightly guilty eating eggs around Cuca, like I'm eating his cousin or something."
Emily

Marketing Strategist

Mahmud

Technology Director