CASE STUDY: Nico Home
Streamlined yet robust
User Experience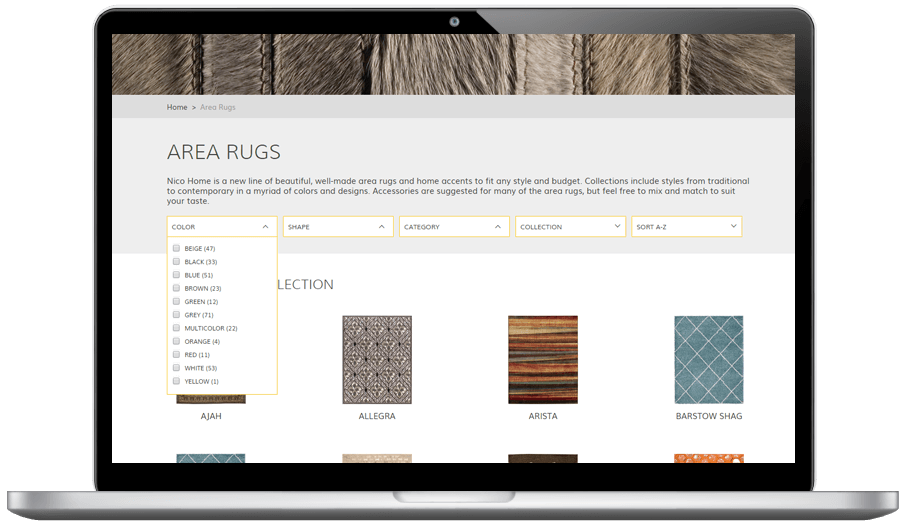 Nourison, the leading creators of hand-crafted premium area rugs, recently launched Nico Home: a new line of beautiful, well-made area rugs and home accents to fit any style and budget. Leveraging Nourison's back-end and structure, Squeaky's focus for the Nico Home project was to transform the poor user experience and complicated navigation into one that was streamlined and efficient, putting the user's goals at the forefront.
A fresh new line
Web Design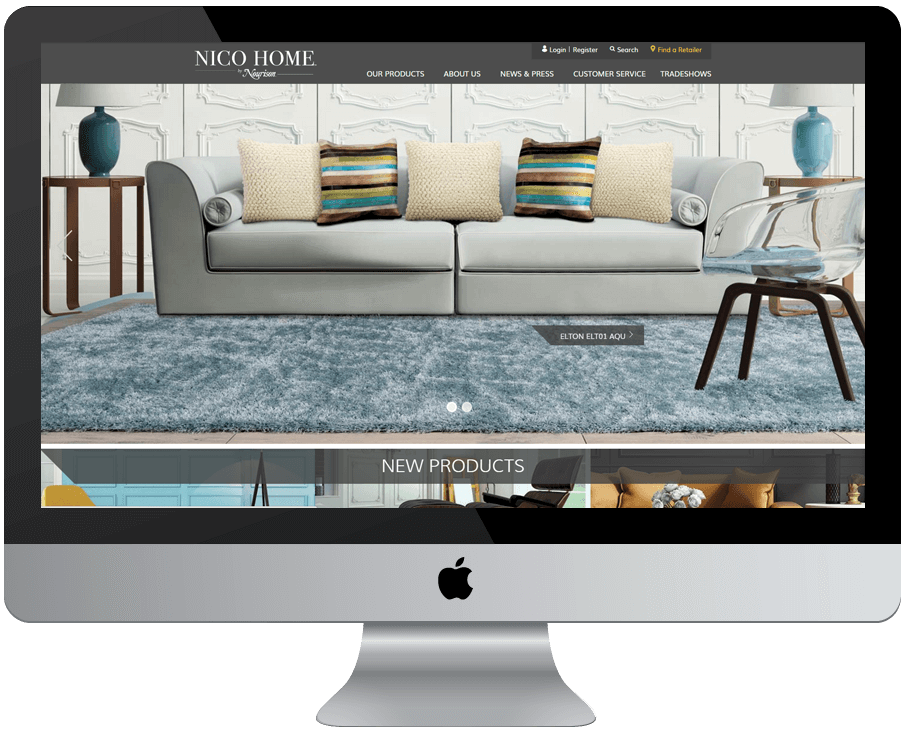 Squeaky created a design that targeted the correct demographic that the new line of Nico Home products was aimed for. Through the use of a modern layout that included a fresh color scheme and iconography, the resulting site reflected the young/modern vibe of the company.
Working within (while improving) the framework
Web Development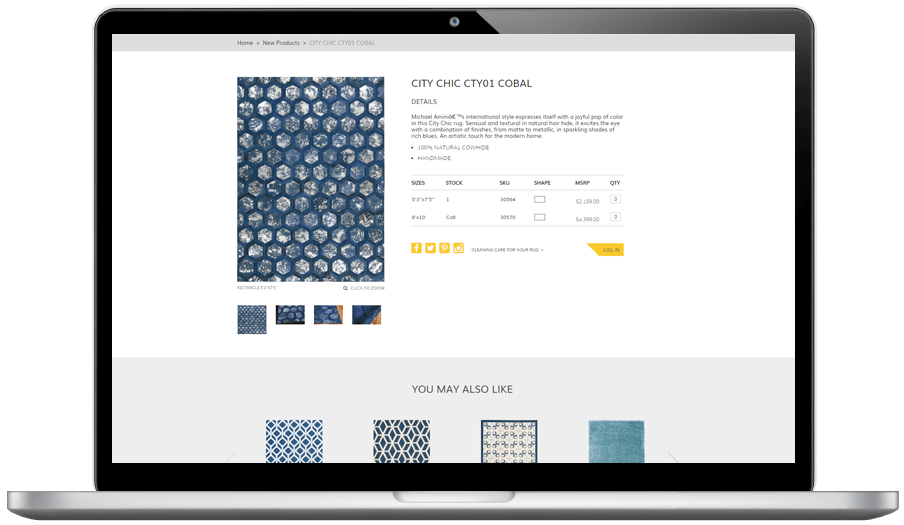 Having to work within the constraints of the existing CMS and structure that was in place, the development focused primarily on front-end and UX while optimizing overall experience.