CASE STUDY: SIMON Premium Outlets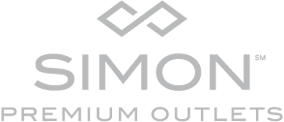 The Ultimate Shopping Experience
Web Design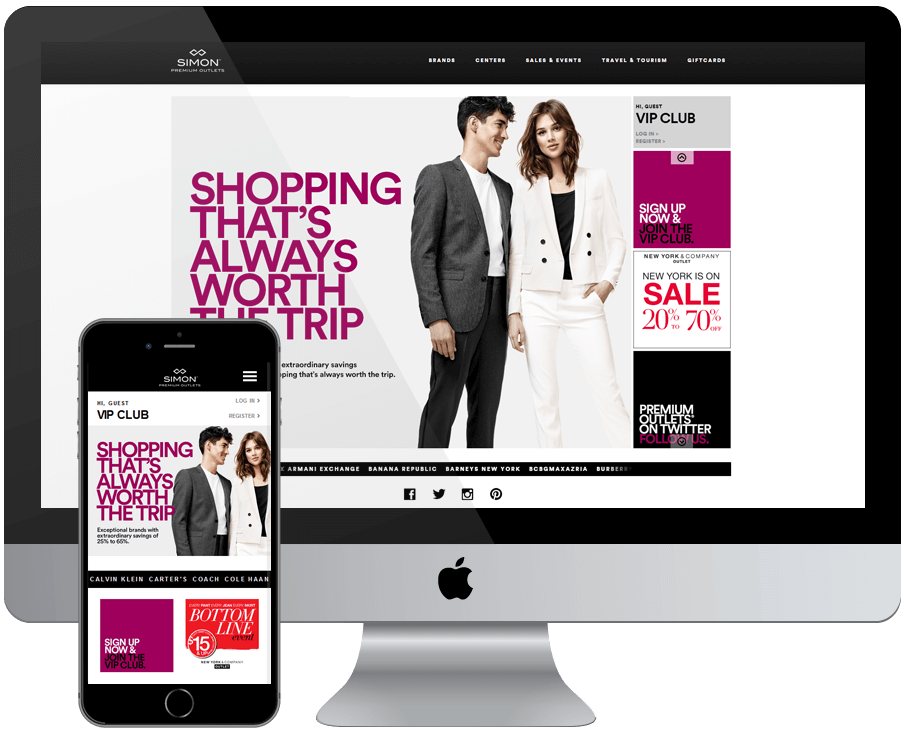 We are shopaholics at Squeaky. That's why it's been great working with SIMON Premium Outlets, one of the world's largest owners and operators of outlet centers (they also happen to be one of our longest standing clients). As part of SIMON's large-scale branding initiative, Squeaky was tasked with redesigning the current Premium Outlets' site to match existing SIMON branding. The site uses a custom CMS to allow brands/vendors to update their offering, resulting in a robust web presence that also enhances the user experience for their loyal and growing fan base. As the brand grows, we continuously work with the team at SIMON and Premium Outlets to keep the site exciting and fresh.
Crafting an Engaging and Scalable Solution
CONTENT MANAGEMENT SYSTEM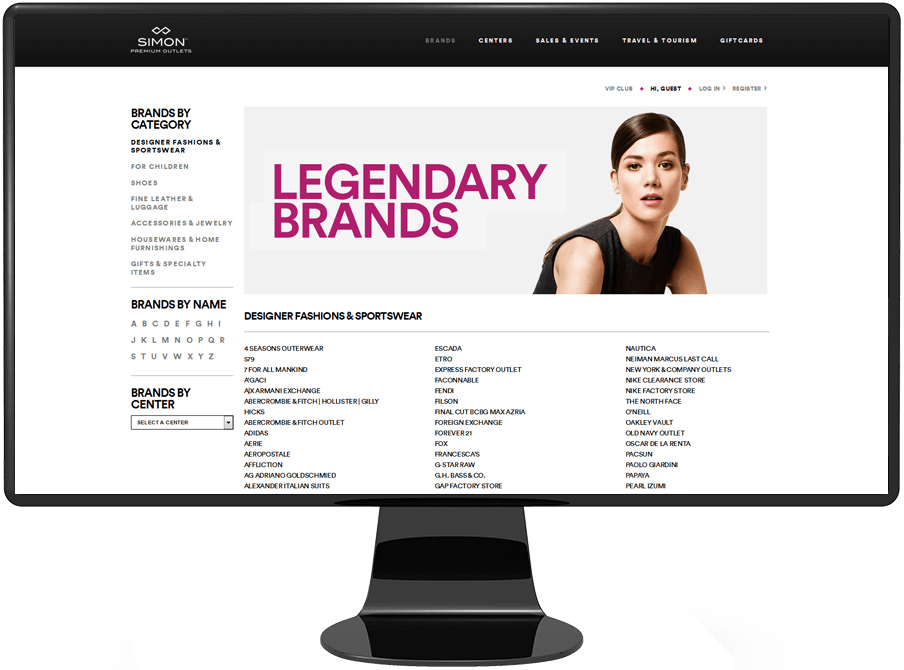 In order to synchronize all offline and online marketing efforts, Squeaky built all-new content and site elements to allow users to effortlessly scan through the site. To create more engaging content, a new section was added to the homepage to highlight Sales of the Day and Shopping experiences as well as call outs to their Facebook and Twitter pages. Knowing that content is constantly evolving on the site, Squeaky also modified the tools residing in the custom content management system so that Premium Outlets' internal team could continue to easily manage sections like this one.
Exclusive VIP Access
Marketing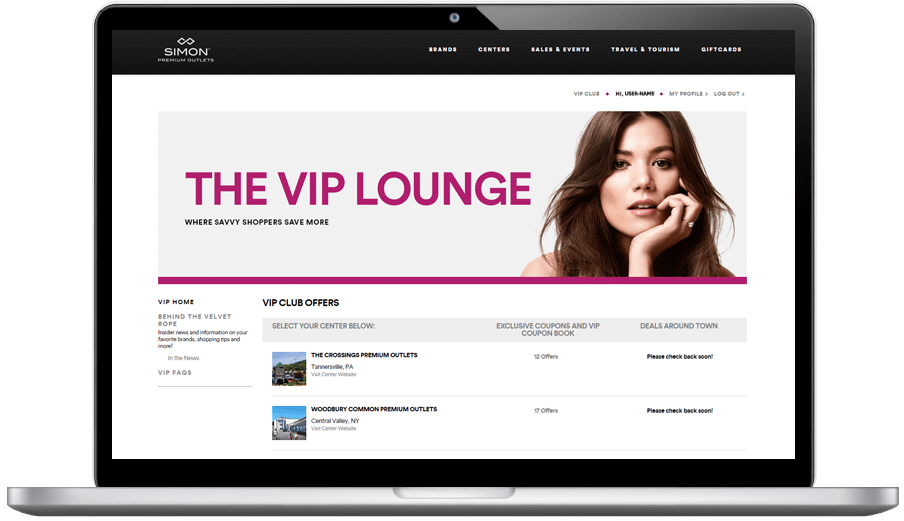 Squeaky ideated and implemented the Premium Outlets VIP Club which allows shoppers to sign up to receive updates on their favorite brands, sales, special events and gives them exclusive access to members-only coupons and deals. Since its inception, it has grown to over 6 Million opt-in subscribers!
Catering to a Global Audience
Web Development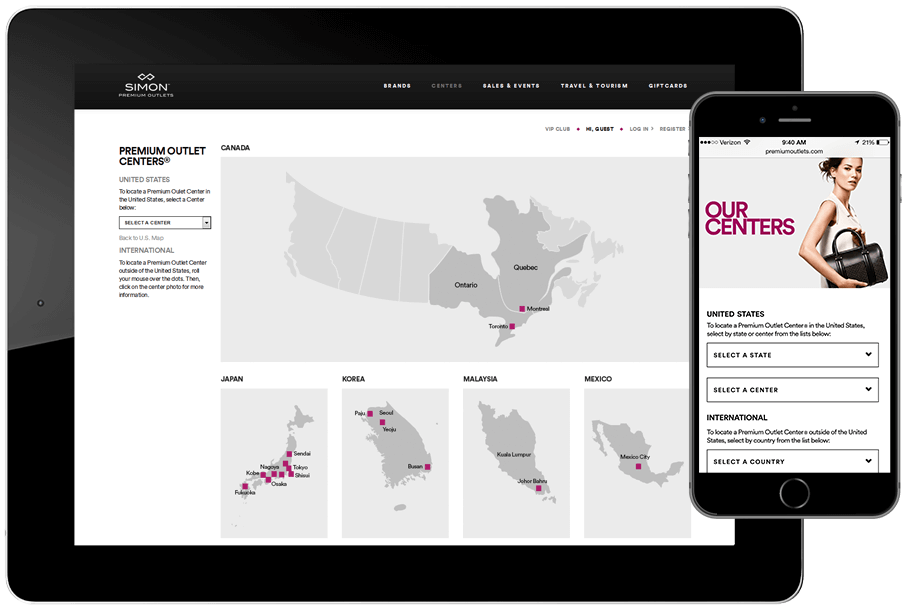 With centers around the world—from Canada to Malaysia—and over 100,000 site visitors a day, Premium Outlets caters to a wide array of people who don't always speak the same language. So Squeaky helped them establish a multi-lingual website that provides their fans with the most up-to-date information on their local centers—all in their native tongue. Squeaky also developed separate sister sites exclusively for Premium Outlets Mexico and Toronto.