CASE STUDY: Eleva Coffee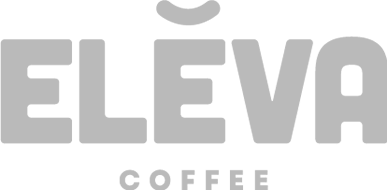 A Brand From The Ground Up
Brand Strategy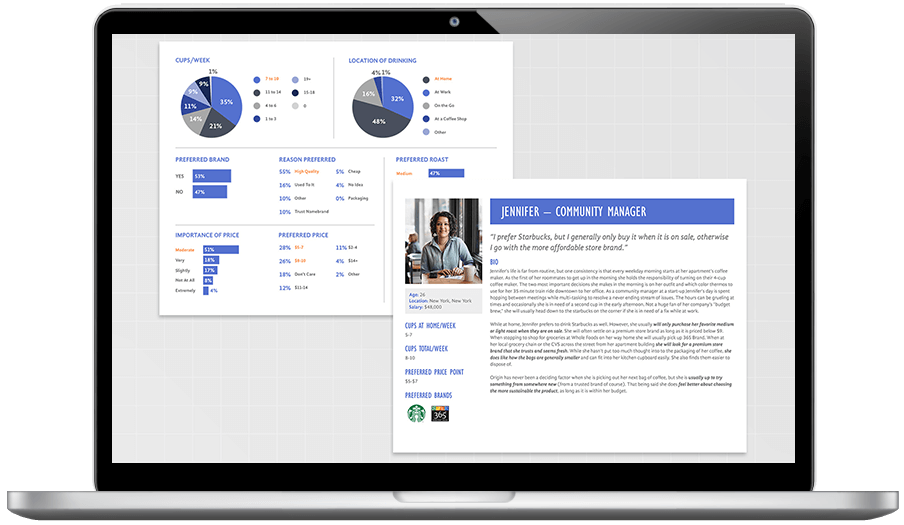 The Eleva team had two simple assumptions before we began the brand strategy process: consumers would want to buy coffee at the super market, and would prefer can packaging. As a part of Squeaky's brand strategy process, we conducted extensive user research, including stakeholder interviews, surveys, and competitive/comparable analyses. This provided us with a comprehensive understanding of the future brand's position in the market, the competitive landscape and the future consumer experience. The data proved that the team's initial assumptions did not align with what coffee consumers were looking for. By analyzing and applying our research, we were able to help the Eleva team re-imagine the brand and set it up for success right from the beginning. At the conclusion of the brand strategy phase, Squeaky had identified the four pillars of which Eleva coffee was based, and had re-defined the business as a direct-delivery, online-subscription model.
Brand System Has A Story Behind It
Brand Identity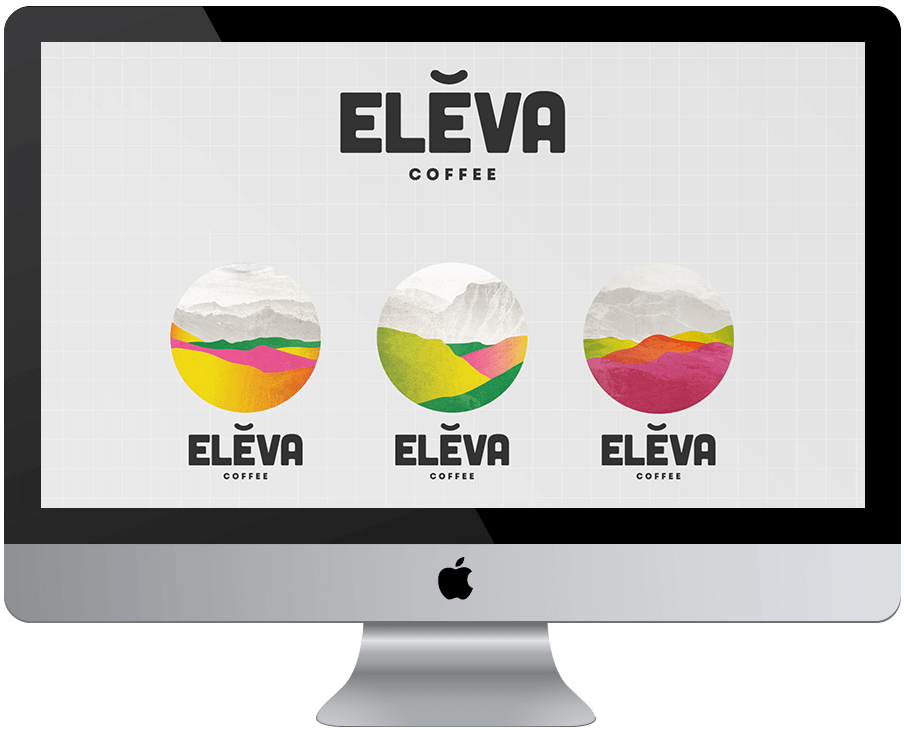 After developing a clearly defined strategic direction, the brand needed a unique and comprehensive brand identity to match. The story of Eleva was compelling and needed to be translated into the branding in order to stand out against the competition. We developed a bright and artistic identity that highlights the small farming communities of origin countries, but also speaks to the modern take on the coffee-creation process. The vibrant landscape illustrations reflect the energetic culture and beauty of each respective origin. When paired with bold typography, the dynamic identity system creates a brand that stands out in the industry and is appealing to the urban consumer. By leveraging the color palettes of each national flower, we were able to develop a flexible system that allows each origin to shine in its own right, while still maintaining a cohesive look and feel.
Expandable & Flexible
E-Commerce Site Design & Development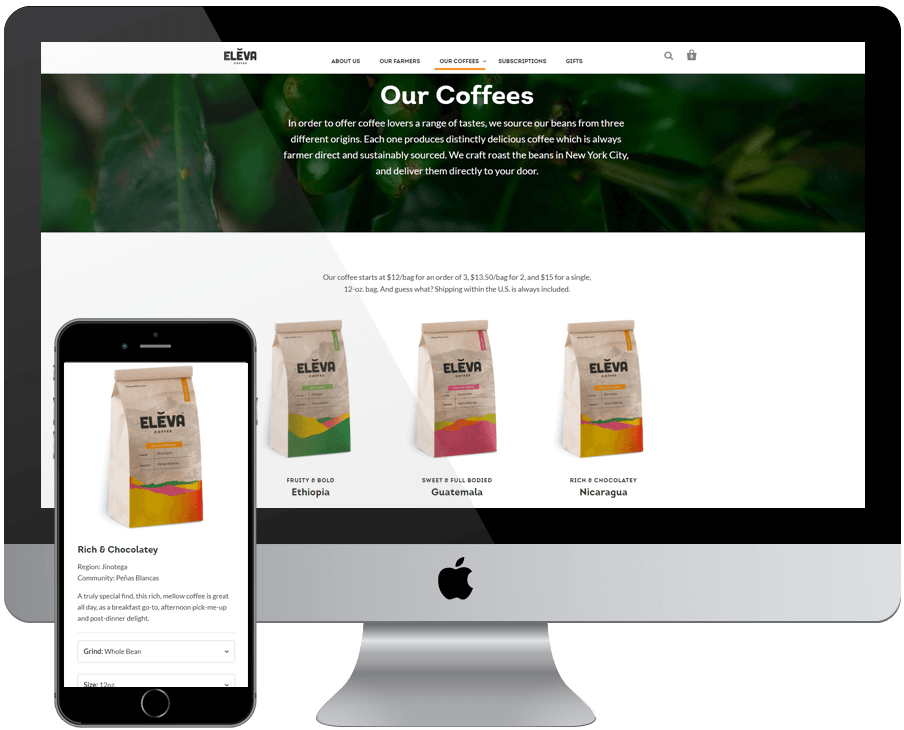 To align with the elevated coffee experience that Eleva Coffee provides its customers, Squeaky set out to elevate the online user experience through the creation of a simple, streamlined e-commerce website. We focused on a simple navigation and storytelling techniques to bring the brand identity to life, making it easy for customers to place a one-time or recurring order while simultaneously learning more about the story of Eleva and what makes it different. Due to tight time constraints and the need for an efficient system, we utilized Shopify as the e-commerce platform to power ElevaCoffee.com.
Strongly Recognizable
Packaging Design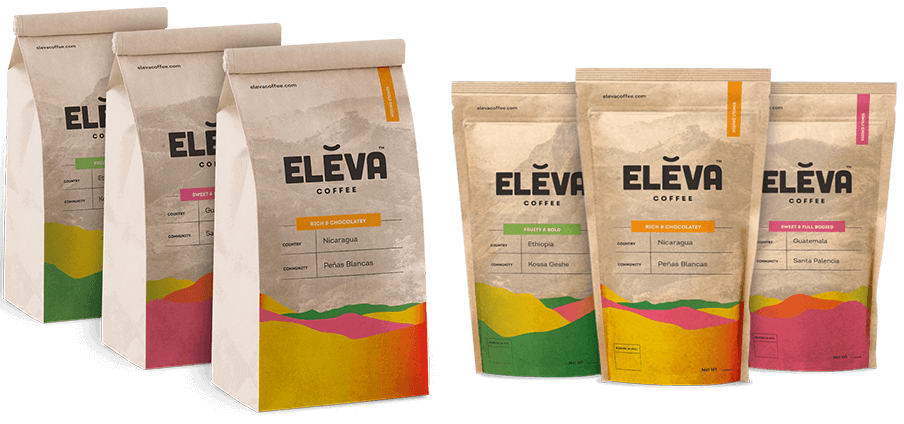 During the brand identity phase a comprehensive brand style guide was created to ensure proper usage of the brand in further applications. We later leveraged this style guide to develop packaging and collateral design recommendations for most of the Eleva team's needs with a focus on ensuring brand consistency across all mediums.