CASE STUDY: McKittrick Hotel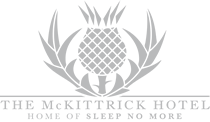 Designing an Immersive, Enigmatic Experience
Web Design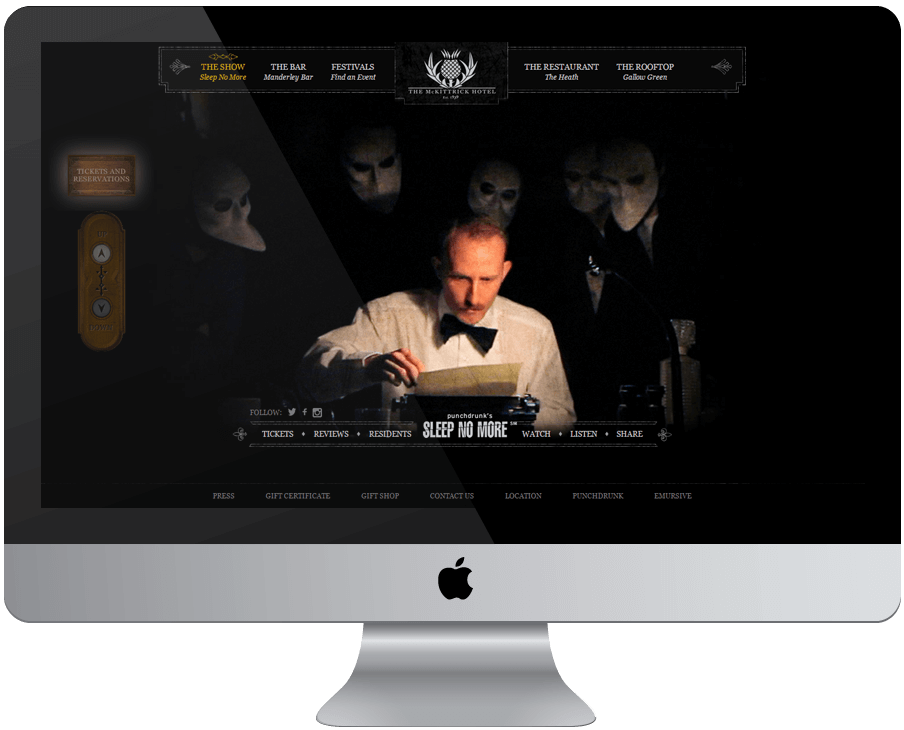 The McKittrick Hotel engaged Squeaky to design and develop a new website with two main goals in mind. First, they needed an immersive experience that was just as unique as their venue that would engage repeat customers as well as intrigue new audiences. Second, they needed to position The McKittrick Hotel not only as a mysterious, noir venue but also promote its other properties, including the Gallow Green rooftop, the Heath restaurant, the Manderlay bar, and the special events it hosts. Squeaky created a site which aesthetically transports visitors and presents information about all its properties while keeping it enigmatic to entice new visitors.
Improving Business Digitally
Marketing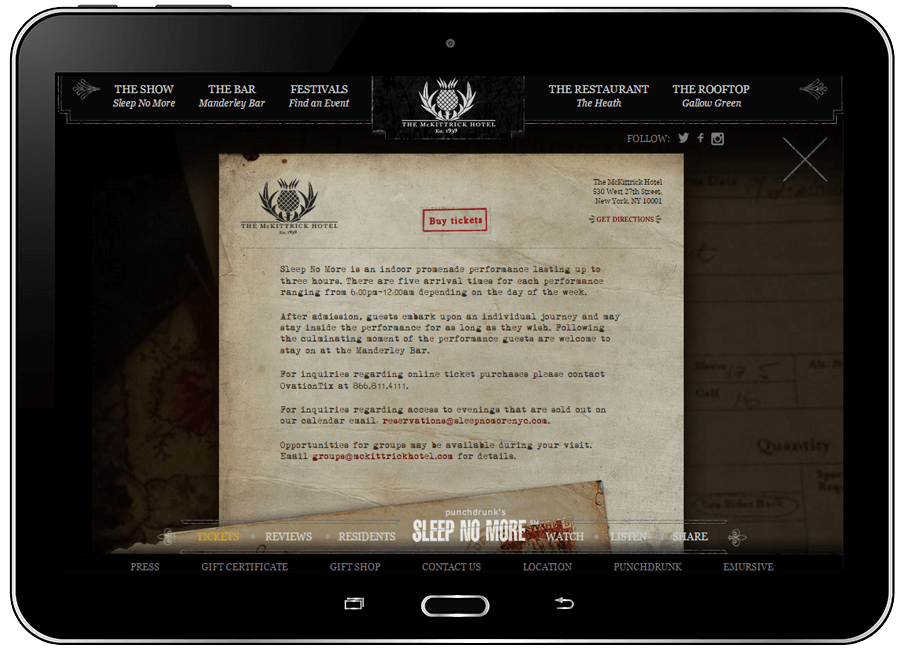 Squeaky continued to work closely with the team from the McKittrick Hotel on maintaining and updating site content as well as implemented training videos on how to use their newly integrated content management system. A month after the site went live they called us—ecstatic—because ticket sales were up twenty percent!