CASE STUDY: Orsid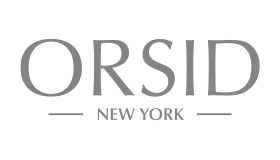 HOW IT STARTED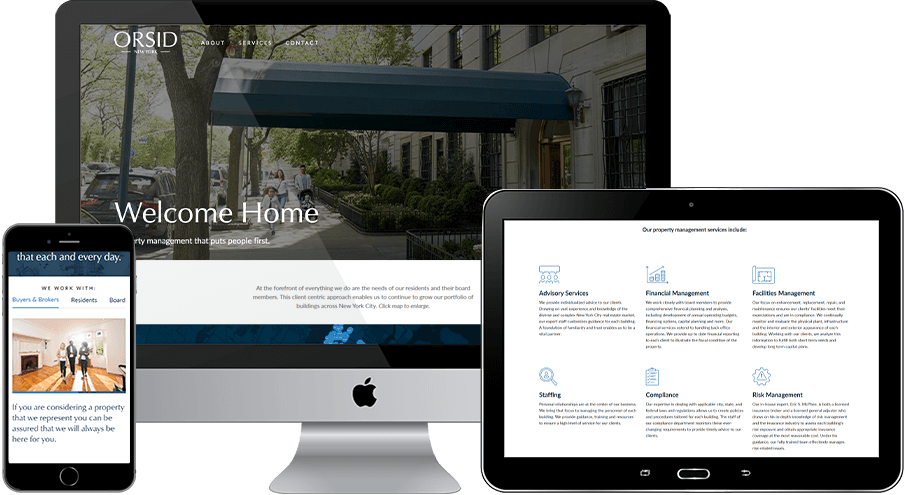 Orsid is one of the oldest and most trusted property management companies in New York City. Squeaky was tasked to re-position the 65-year-old company with a new brand position and relaunch of the Orsid website to highlight their mission, portfolio, history, and service offerings.
BRAND IDENTITY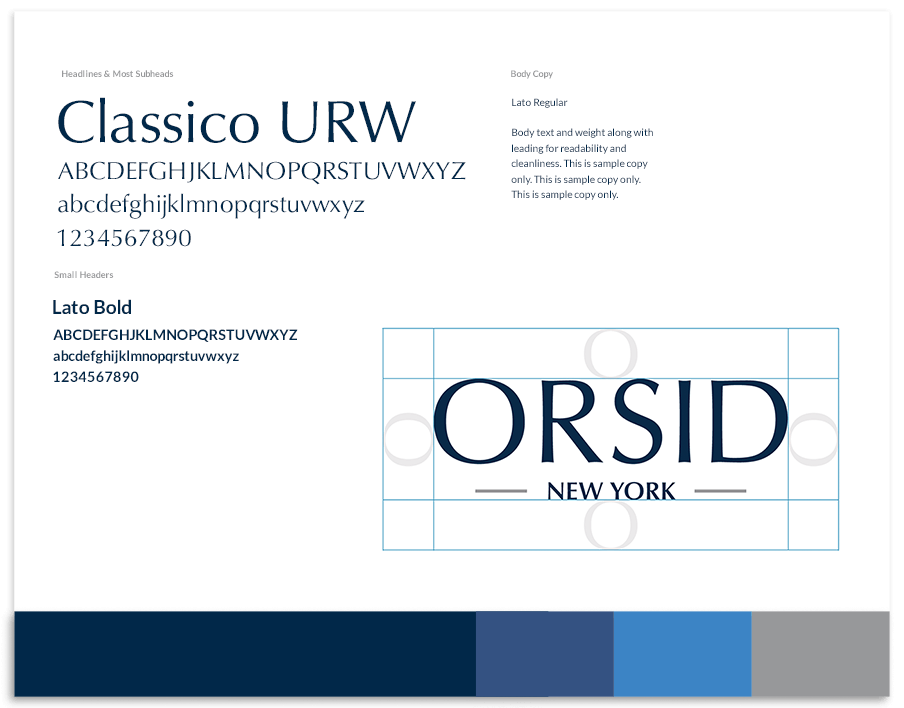 As a company with a history that spans over half a century, the Orsid name was well established within the property management industry. Squeaky wanted to maintain this equity while modernizing the brand identity. The result was a fresh new logo that payed homage to its history through a serif font that touches on tradition with a modern flair. Keeping the use of their primary color, the brand palette was expanded for use on supporting materials and the website.
NARRATIVE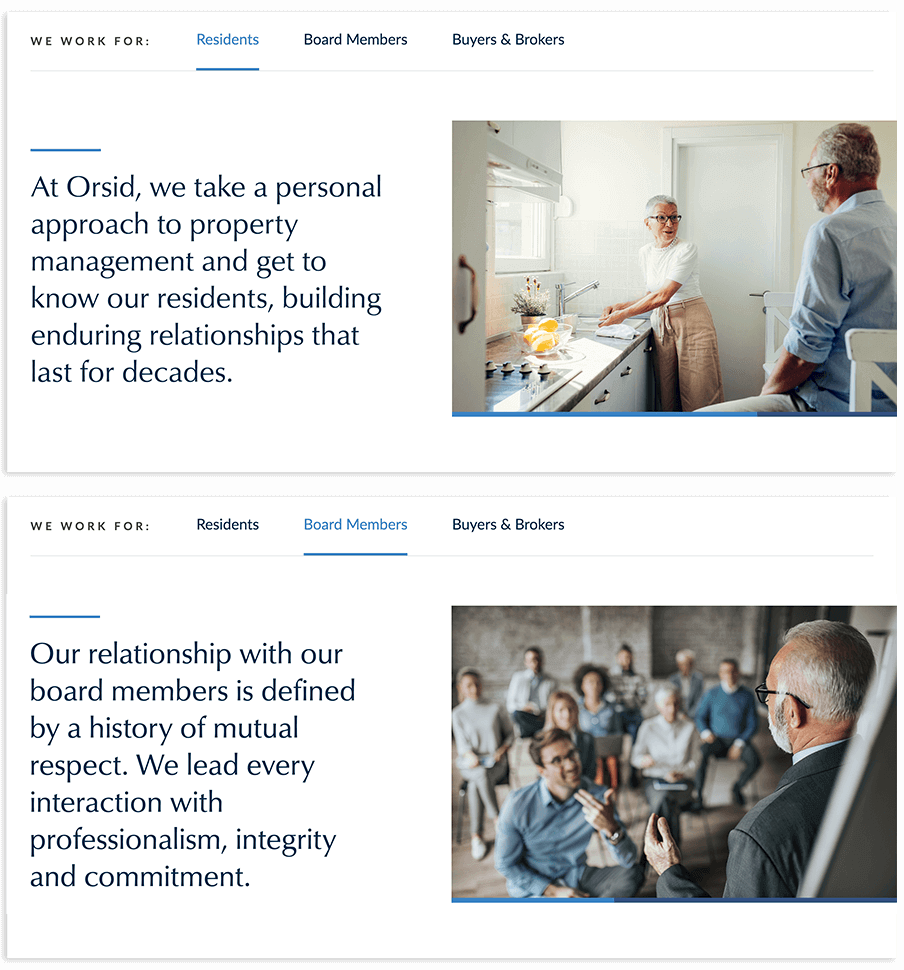 Orsid did not establish themselves as one of the most trusted companies by accident. It was through cultivating relationships with their clients and a commitment to servicing their needs that earned them that reputation. Through a series of stakeholder interviews, market research and strategy, Squeaky established a narrative that delivered this through content and photography. The voice of the brand came through naturally while highlighting their competitive advantage in the property management industry.
WEBSITE DESIGN & DEVELOPMENT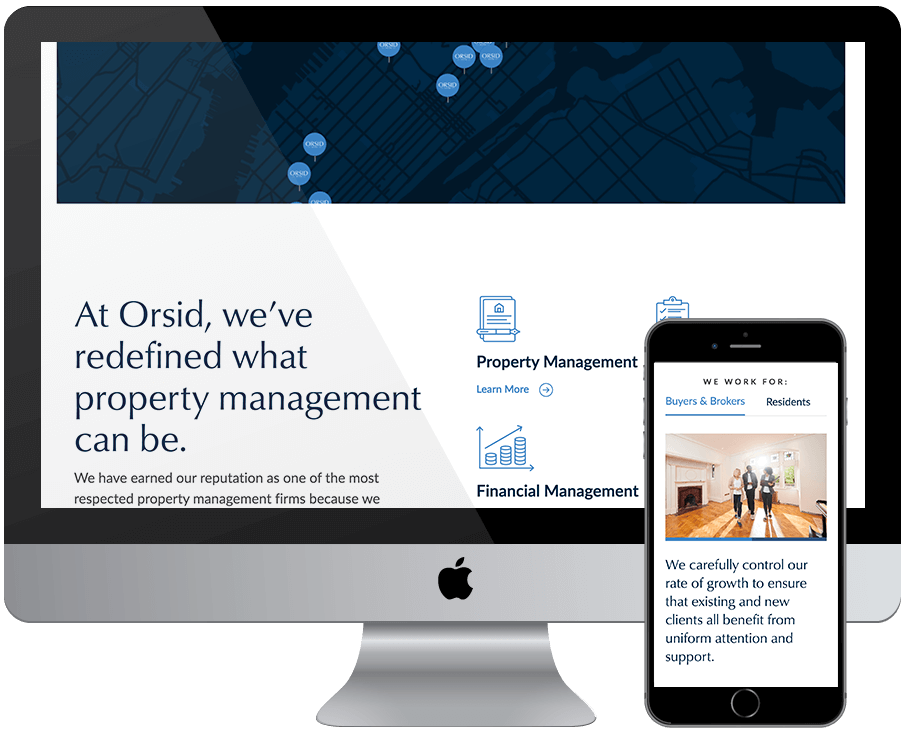 Squeaky took an aging non-interactive website and developed an entirely new and modern one. We focused on offering an all-engaging, easy to use UX, and responsive design that was in line with the new modern branding. Organizing the site in a way that focused on essential information, a WordPress CMS, was leveraged for the backend. A custom theme was developed to highlight the new brand position including attention to the client's services, minimizing clicks, and focused functionality like bill payment and property information. The CMS was customized to allow the client to own management of the website internally.