CASE STUDY: Simplify

How It Started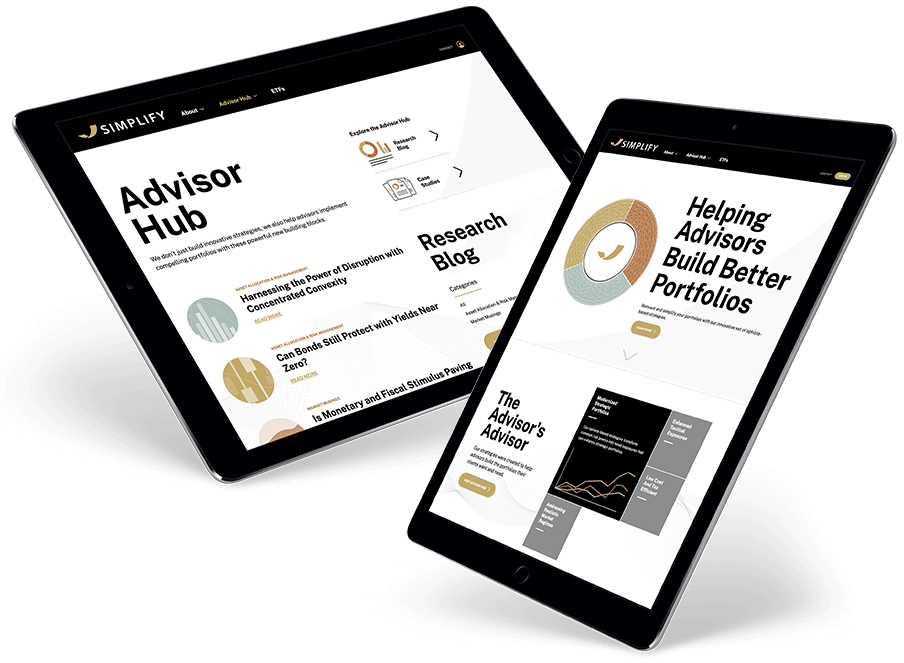 Simplify provides innovative ETF solutions that streamline the complex challenges investors face by helping advisors build better portfolios. Squeaky was asked to help establish the Simplify brand including branding, web, and digital communications. We worked closely with the founders to introduce this new company by leveraging the essence of their philosophy and innovative products.
Branding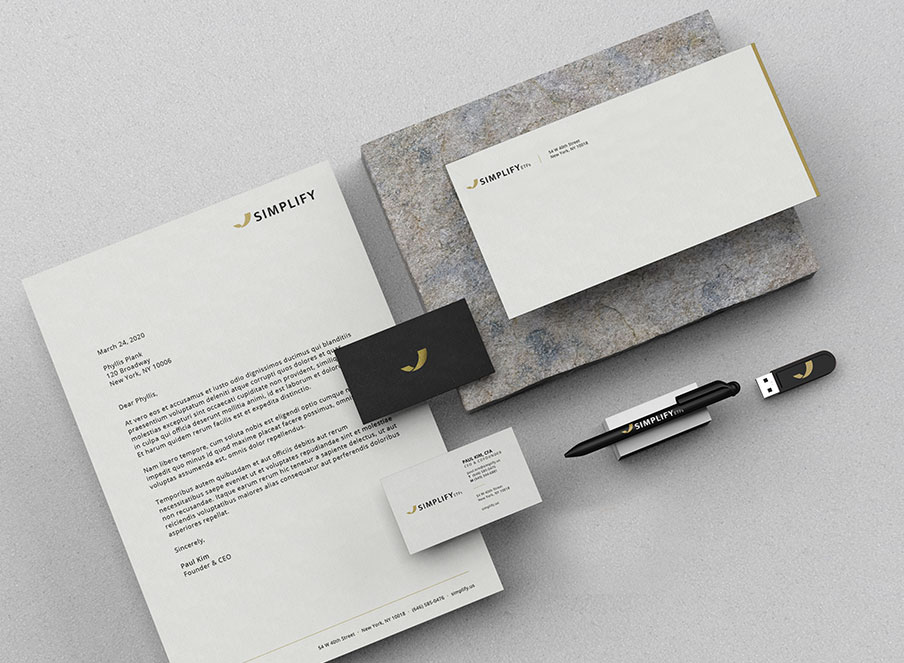 The brand was designed to adhere to their core value: simplifying the complex. We established a brand mark that plays to the movement of a fund's performance and tied it to a simple yet fundamental color scheme of the three currency metals, gold, silver, and copper. The strategy was to introduce brand components that aided in the visual direction of maintaining clean, clear, and efficient details that aid in simplifying complex information.
Design System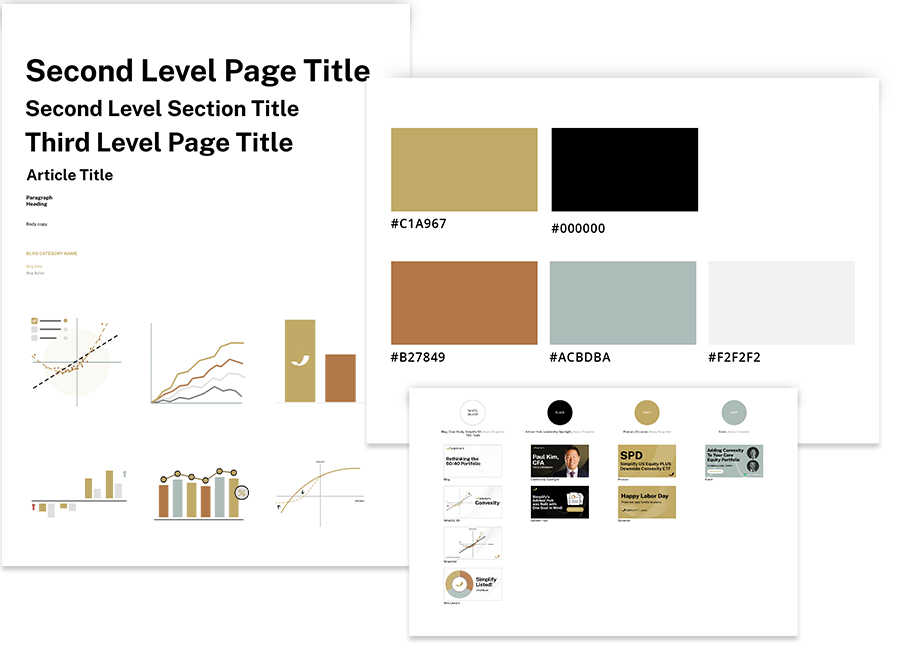 Applying the brand across all audience touchpoints, we developed a system that was transferrable in both digital and non-digital applications. Visual consistency increases brand awareness and recognition amidst a crowded marketplace.
Website & Widget Design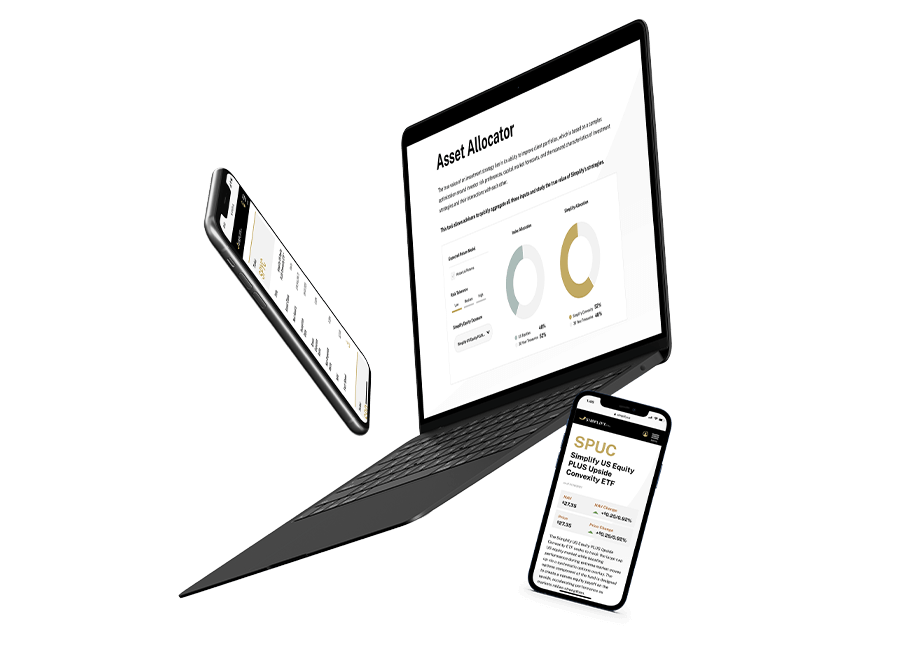 Our UX application was centered on establishing a premium yet approachable experience. The website and widget designs needed to be user friendly and efficient in providing simple yet intuitive interactions that were also seamless on mobile.
Drupal Development & Data Implementation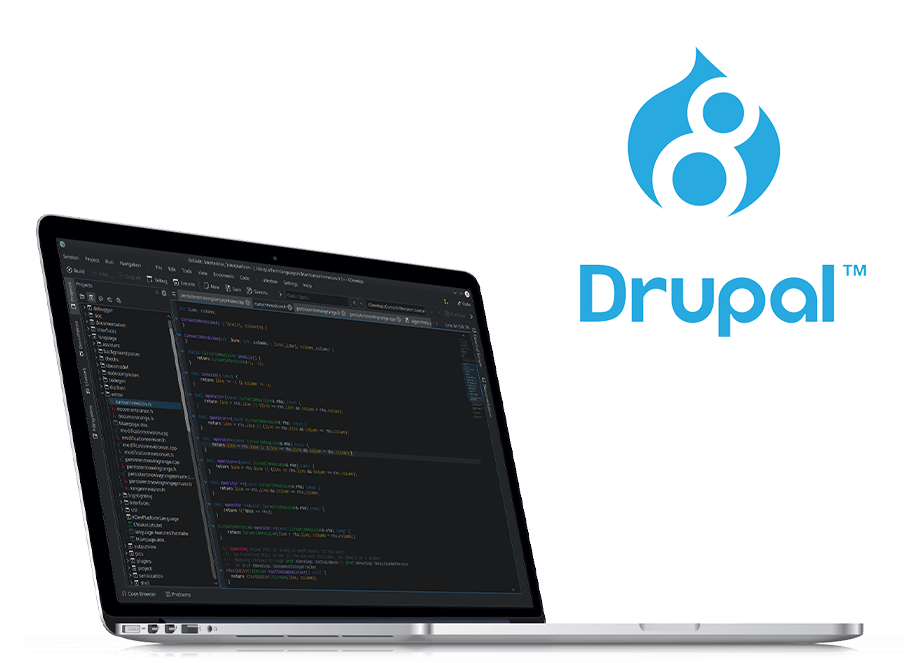 The website was built on Drupal and hosted in Acquia to leverage caching, monitoring, and the security features of the platform. ETF data is sourced from multiple vendors that go through an ETL process to expose the data through an internal API for the website. Azure provided modern technologies/services to setup the intricate process and an API that is scalable and secure.
Animated Videos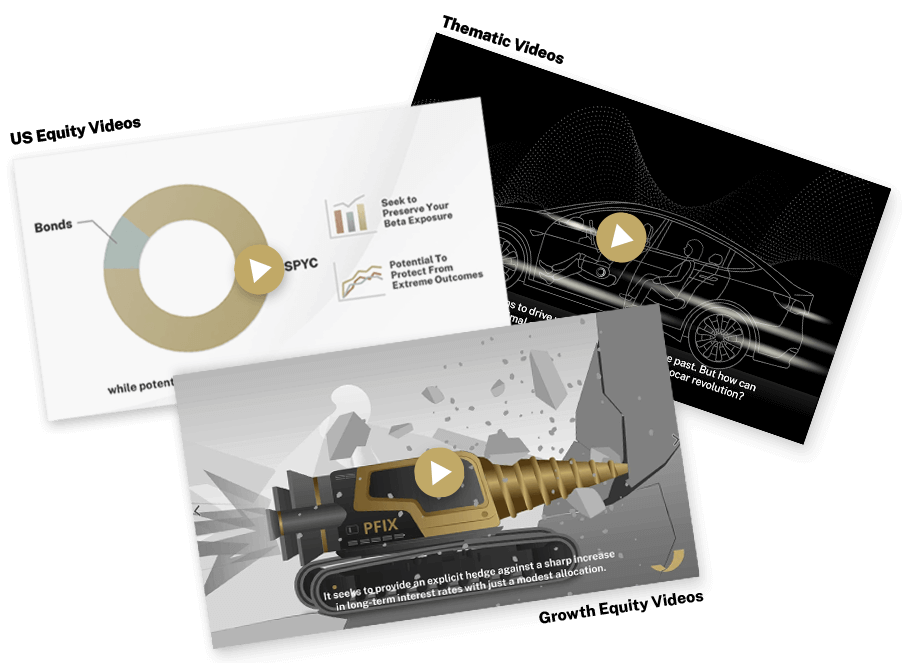 Squeaky created digital videos that supported each ETFs value proposition. The videos digested complex information into concepts that were easier to understand, enabling advisors to comprehend each fund's unique offering in quick and simple two-minute videos.
Marketing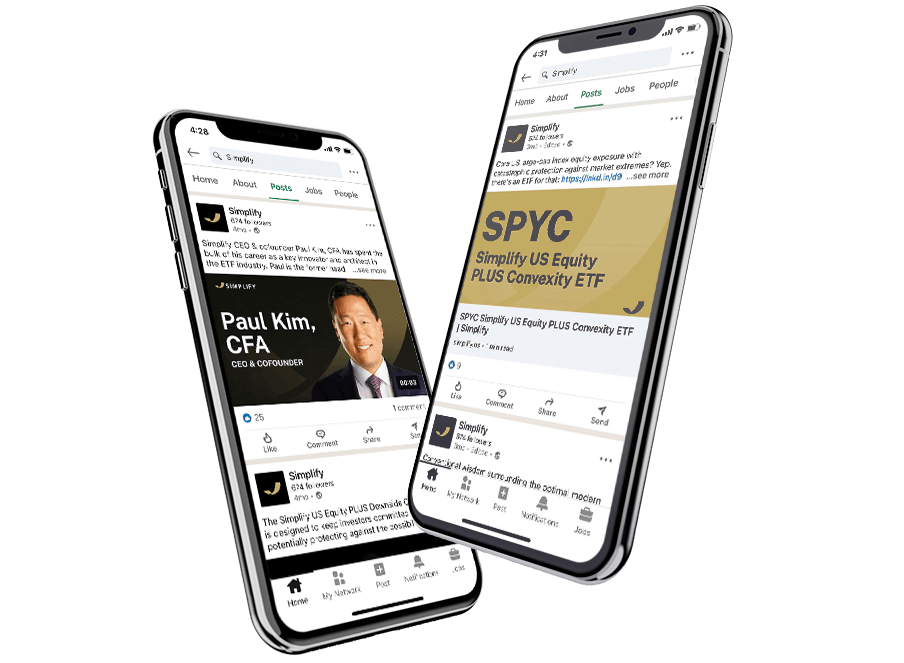 As the agency of record, we provide expert, comprehensive solutions to support the multichannel marketing efforts of Simplify including: lead generation, sales support, social media, rich media advertising, earned media, and email marketing.